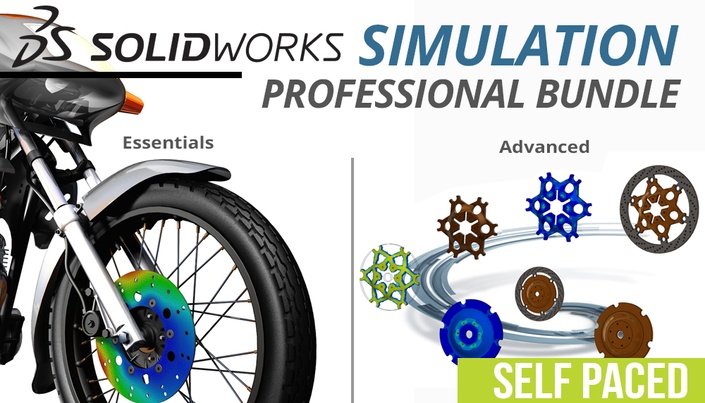 SOLIDWORKS Simulation Professional Bundle
This bundle includes our Simulation Essentials and Simulation Advanced courses.
Watch Promo
When you purchase the SOLIDWORKS Simulation Professional Bundle, you will be enrolled in: Simulation Essentials & Simulation Advanced.
GoEngineer's Supported, Self-paced Training is different than other online training courses. Rather than being on your own to understand the material, our students are able to work with our US-based team of Certified SOLIDWORKS Instructors to make sure you understand the material and that you're learning the concepts you need to be successful.
Our instructor team is available Monday-Friday from 7am-7pm CST.
Students can schedule Office Hours with our team at the link below, or, you can call our team for on-demand help by using the toll-free number (866) 731-0091.
Click this link to Schedule Office Hours with a Certified SOLIDWORKS Instructor
Your Instructor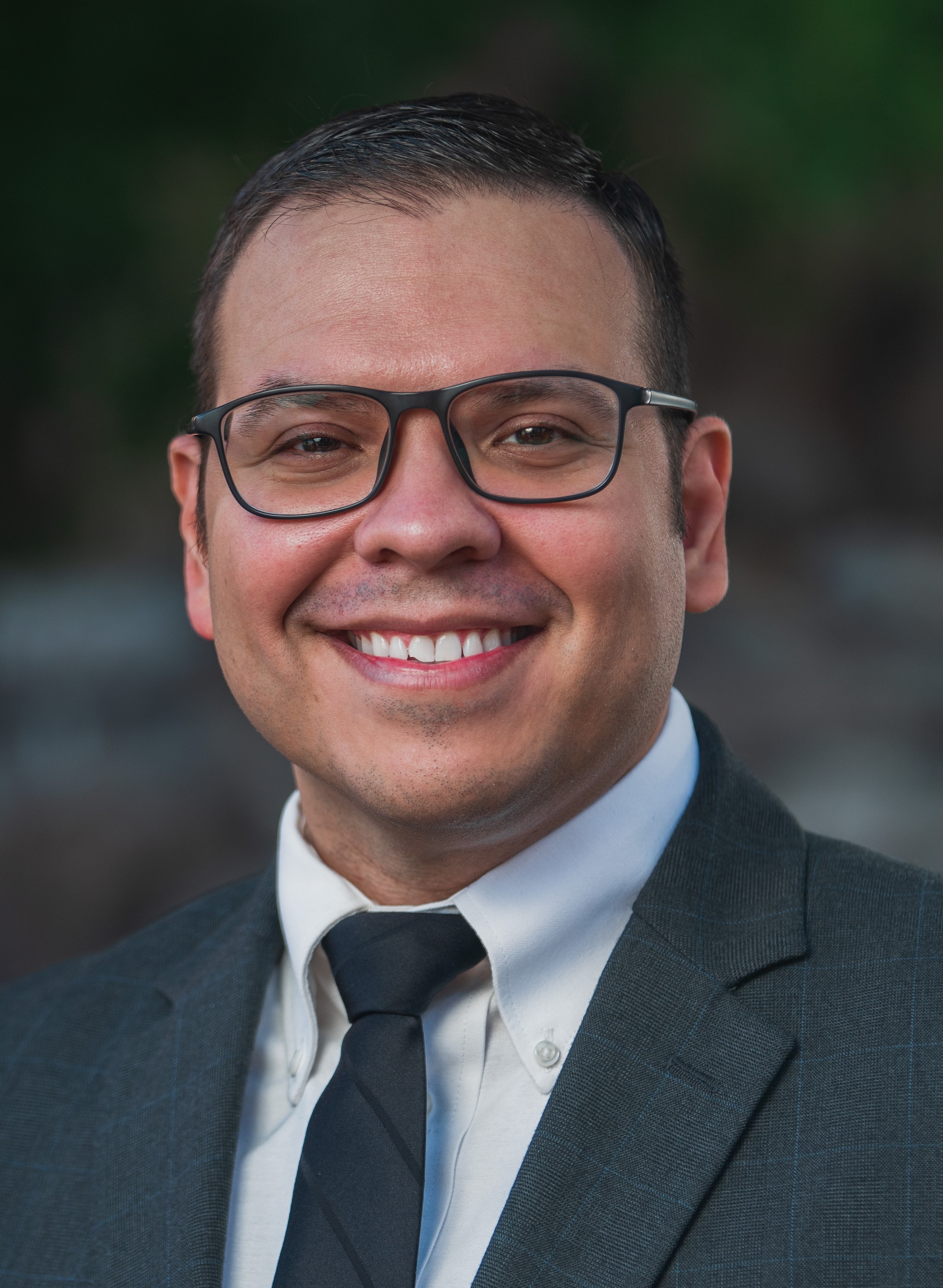 Enrique has been involved in technical training since 2007 with SOLIDWORKS and Simulation tools and currently specializes in Simulation Products. He is a CSWE and was given Elite Application Engineer status at SOLIDWORKS world in 2018. Enrique holds a Bachelor's Degree in Biomedical Engineering from Arizona State University. He has worked alongside and learned from companies in the medical device industry developing orthodontic devices that specializes in the rehabilitation needs of many types of patients.
Courses Included with Purchase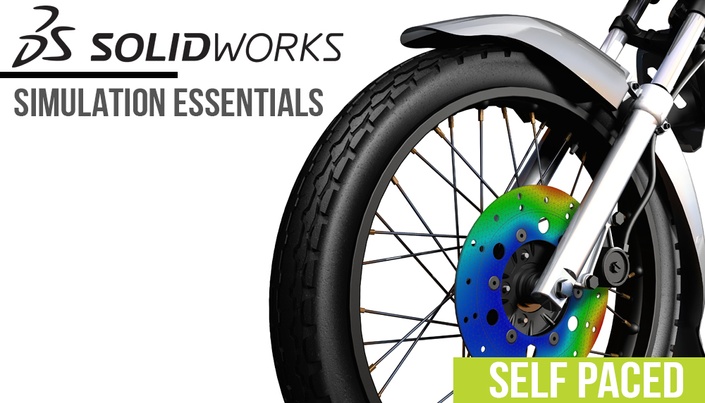 SOLIDWORKS Simulation Essentials
Learn how to use SOLIDWORKS Simulation (FEA) software to analyze static structural behavior of your SOLIDWORKS part and assembly models.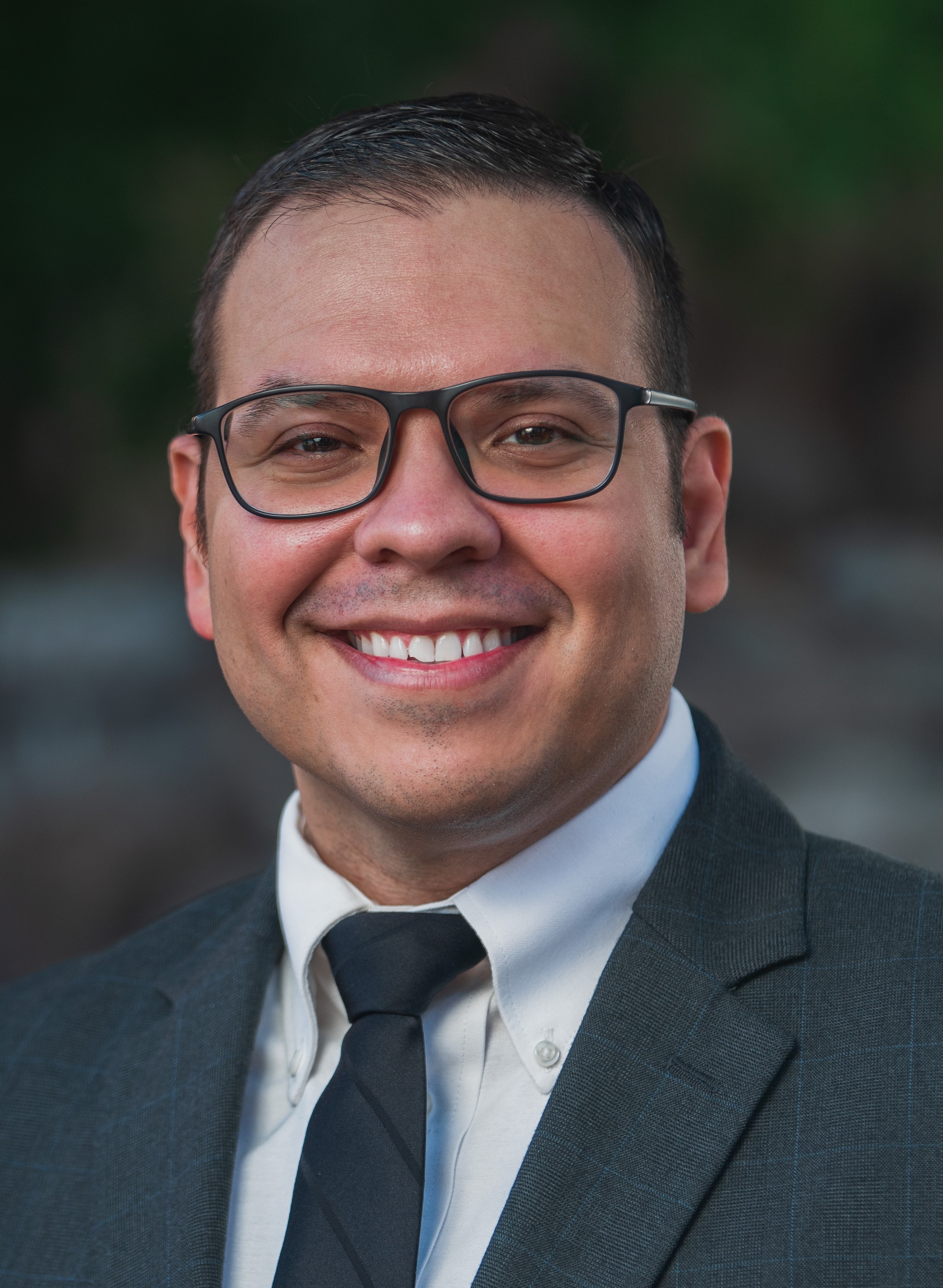 $1,495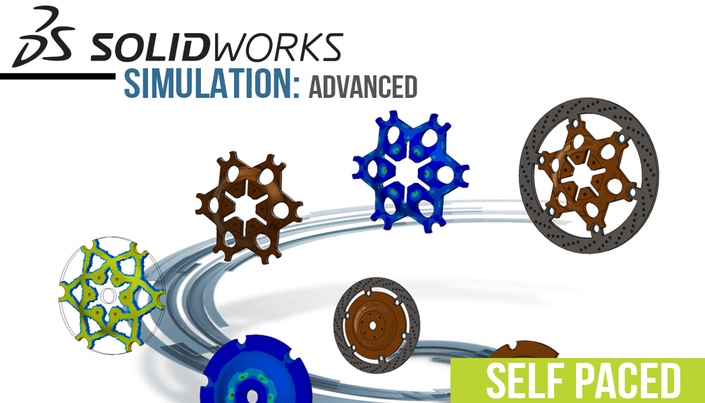 SOLIDWORKS Simulation Advanced
Learn how to use the various study types and functions available in the SOLIDWORKS Simulation Professional software.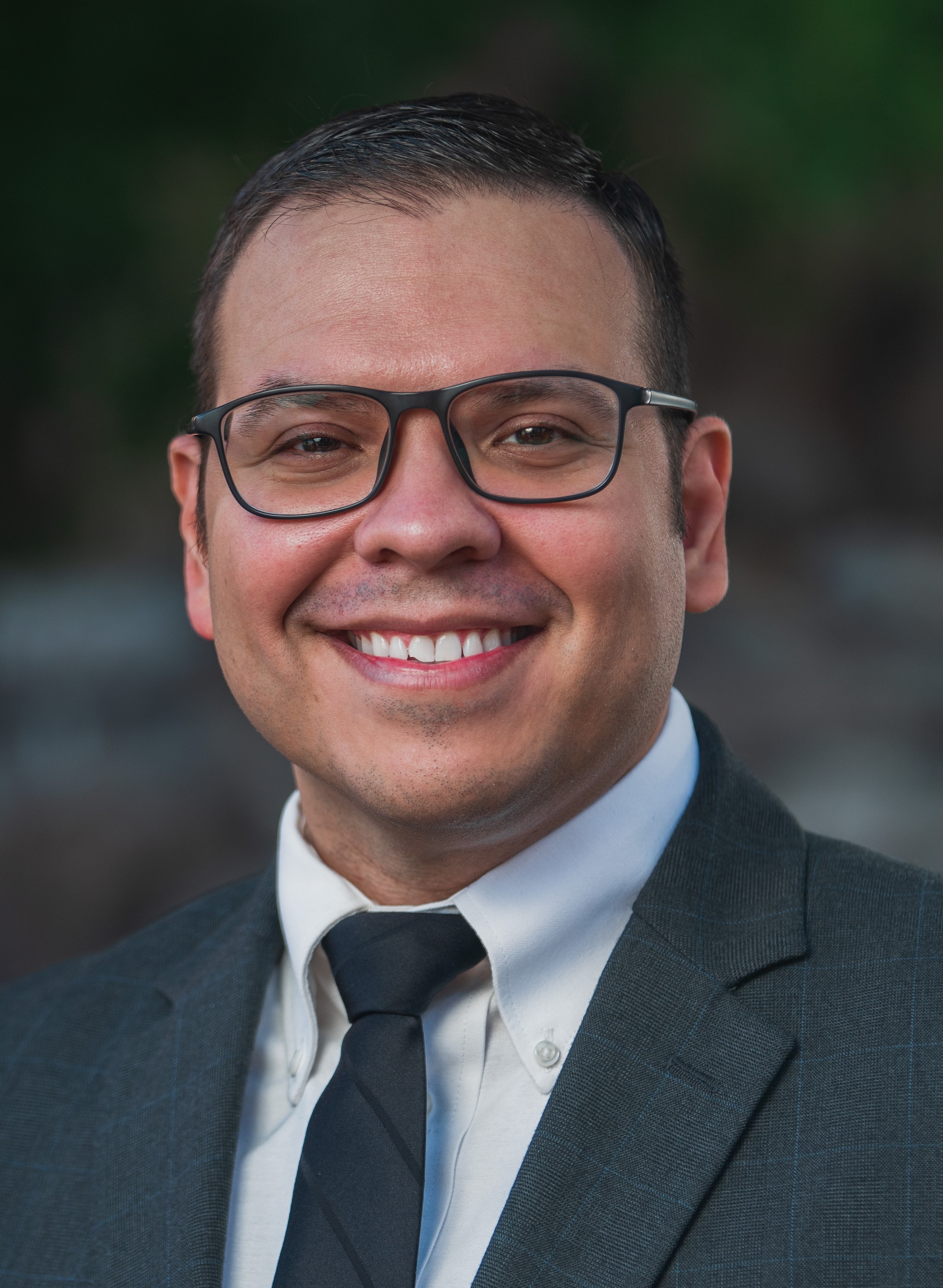 $1,495
Original Price: $2,990
Frequently Asked Questions
When does the course start and finish?
Each course starts the day you begin it's first lecture and is available for 30 days. The courses can be started and completed in any order and you can take them simultaneously if you choose. Example: Start with Essentials and complete it in 30 days. Then begin the Advanced course, and complete it in 30 days. Access to start courses included in the bundle ends 12 months after your purchase of the bundle. On-demand support from our team of certified instructors is also available for each course while you are enrolled.
What if I need help? How can I schedule "Office Hours" with an instructor?
We have two options for how you can get extra help from our team of Certified SOLIDWORKS instructors. You can SCHEDULE a web session with an instructor and one of our Certified Instructors will call you and walk you through any area you need extra help with. Check out the link in the course description to see how to schedule your office hours. You can also CALL our team of instructors anytime Monday-Friday 7am-7pm CST by calling toll-free, (866) 731-0091.
Will I get a certificate for completing the course?
YES! And more than that, we have quizzes built into the course to test your understanding and make sure you're learning the material as you progress through the class.